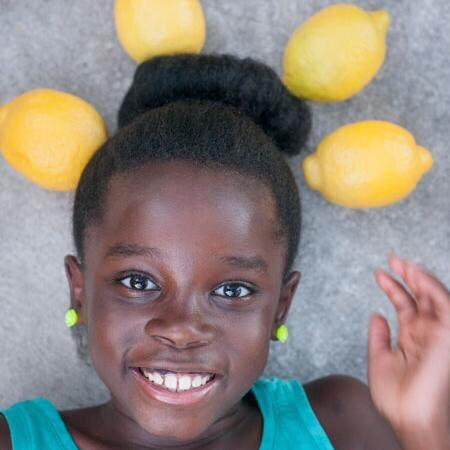 How do we keep students engaged and interested in current events? Are adult news outlets appropriate for younger viewers? Do mainstream news outlets keep students attention? Below I will share some online resources for student news and current events. Some are created by students, and all are created for them.
Keeping middle and high school students active and engaged in the content is always something on an educators mind. One way I would keep my students minds flowing is to start off the week with current events. This eventually progressed into a conversation, then debate, then outline and finally a persuasive essay. One resource I used was CNN Student News which is aimed at grades 7-12. I loved downloading their podcast each week, because it presented highlights of current events that were quickly summarizes and easily digested by young people in a way that they could both comprehend and respond to.
Another resource for news and current events geared toward middle ans high school students is the PBS News Hour Extra. This website offers article written by students, videos and even lesson plans for teachers. The videos have critical thinking questions and are downloadable, which is a plus if your school has an unreliable internet connection.
For elementary aged students I have found a couple resources that I am using for my children. Scholastic Student News has articles and videos as well as a print and online magazine. The target ages for their content is Pre-K through 6th grade. Many articles and videos are available online for free, and they offer subscriptions for those that want even more content.
Finally, one resource for current events that I am really exited about is the introduction of the Junior version of the week in rap by Flocabulary. The week in rap has been going strong for the upper grades and I loved it. So I am happy to see them create content for younger students as well. Each week they set a few news stories to a beat and turn it into a song. There are even vocabulary and activity sheets available to download for each song. Flocabulary has a few free videos on YouTube and offers a free trial. Check out a sample video below.


This video covers four topics. The first is about a young girl entrepreneur who sells delicious lemonade, the second talks about the US Women's Soccer teams, then they cover space exploration and wrap up with the plastic bag ban in Hawaii.
For further reading on child entrepreneurs check out these tow books:

For further reading on kids in sports, check out this series from Sports Illustrated:
For further reading on space exploration check out these books:
For further reading on plastic bags and recycling, check out these books:

What resources do you use for students news and current events? Share in the comments below.